Black Friday is on the Day After Thanksgiving which is a public holiday in the United States. As such, it is also considered one of the biggest shopping holidays of the year (falls on the fourth Friday in November-just about one month before Christmas).
To get in this festive mood, Ajino-Hyoshiro store at Isetan Scotts Road will be offering a "gift with purchase" promotion on 25NOV-28NOV'2021.
Simply spend a minimum of $35 and above on any Hyoshiro's product to be entitle for *ONE (1) complimentary "Freeze Dry Eggplant Miso Soup"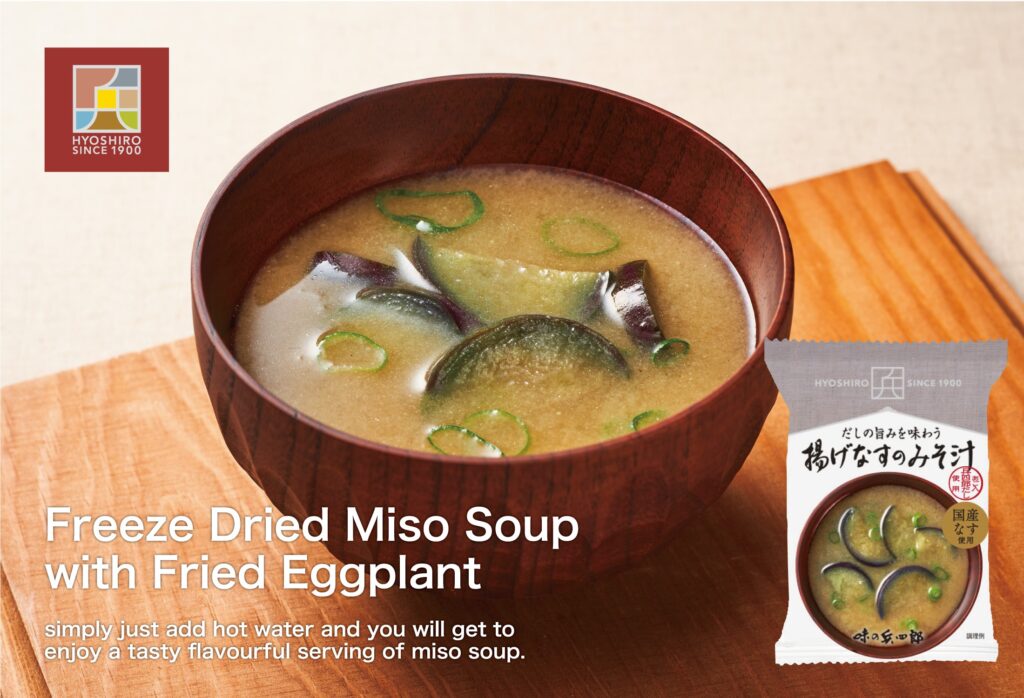 Terms & Conditions:
ⅰ) Redemption of "FREE Gift" is valid on the same day of purchase only.
ii) Only ONE redemption is allowed per receipt.
iii) Receipt is required to be furnished to Hyoshiro staff after payment to show proof of purchase -minimum $35-.
iv) No combination of receipts allowed to accumulate the amount of $35
v) Free gift is available while stock last. As such, please check with our promoter on the availability prior to your purchase.
For enquiries on Hyoshiro Products, you may contact us via our official Facebook or website.
Facebook: Ajino-Hyoshiro Singapore
Instagram: @hyoshirosg We look forward to welcoming you!