In Japan, it is customary to eat cold noodles when the weather gets hot.
Today, we would like to introduce a product that goes perfectly with cold noodles.
ERO UMOOTE GOMENTSUYU (Concentrated Tsuyu Sauce)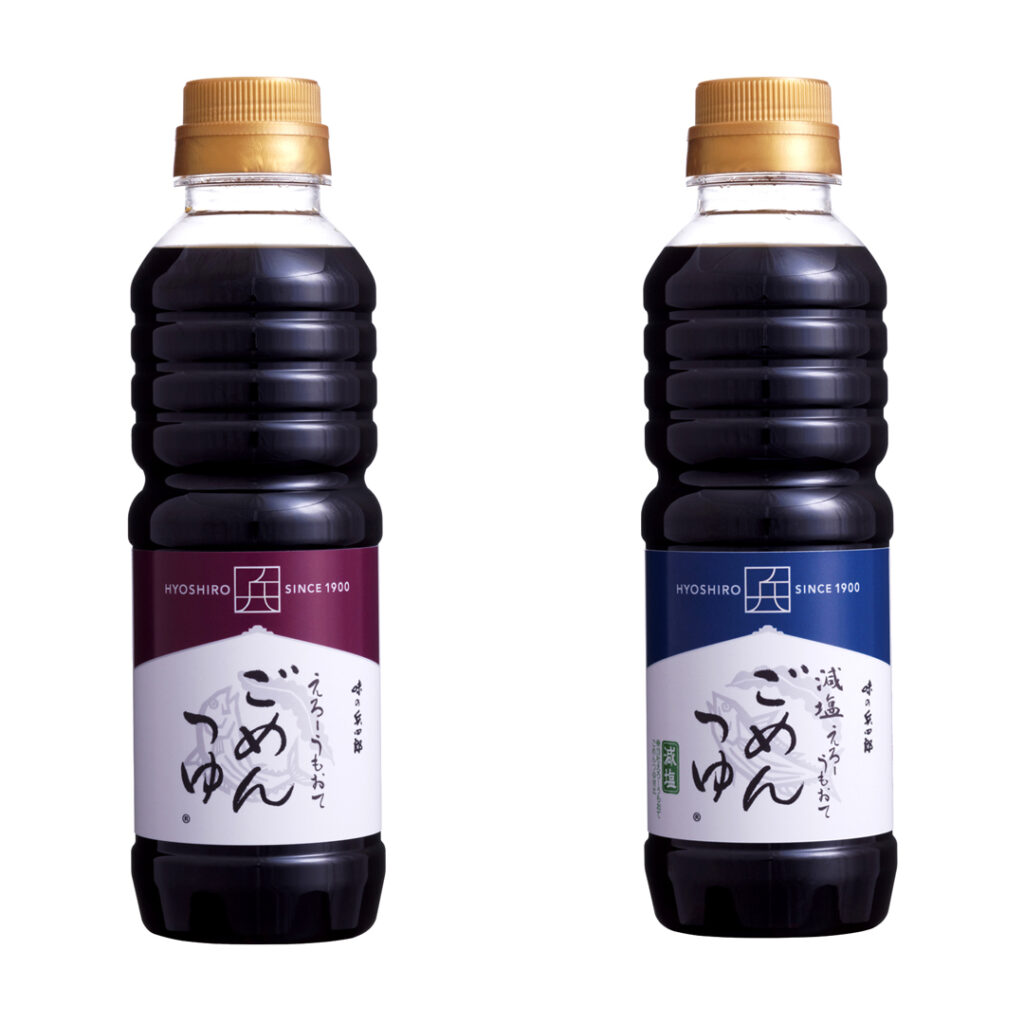 A "multi-purpose" sauce that can be used for various dishes. This is one of our signature product which is only available in Japan and at Isetan Scotts Road Singapore. Many children love the flavor of this sauce too. This product is *Concentrated with bonito flakes from Kagoshima prefecture in Kyushu and kelp from Hokkaido with *Honjozo soy sauce, (special grade soy sauce). You can use this sauce directly as a soy sauce substitute or dilute it with five portion of water as a dipping sauce for soba noodles. It can also be used in a wide variety of dishes such as seasoning simmered or stir-fried dishes. In Singapore, we sell two types of this sauce which is the *Standard type and the *Reduced salt type with enhance flavor (33% less salt than the Standard type).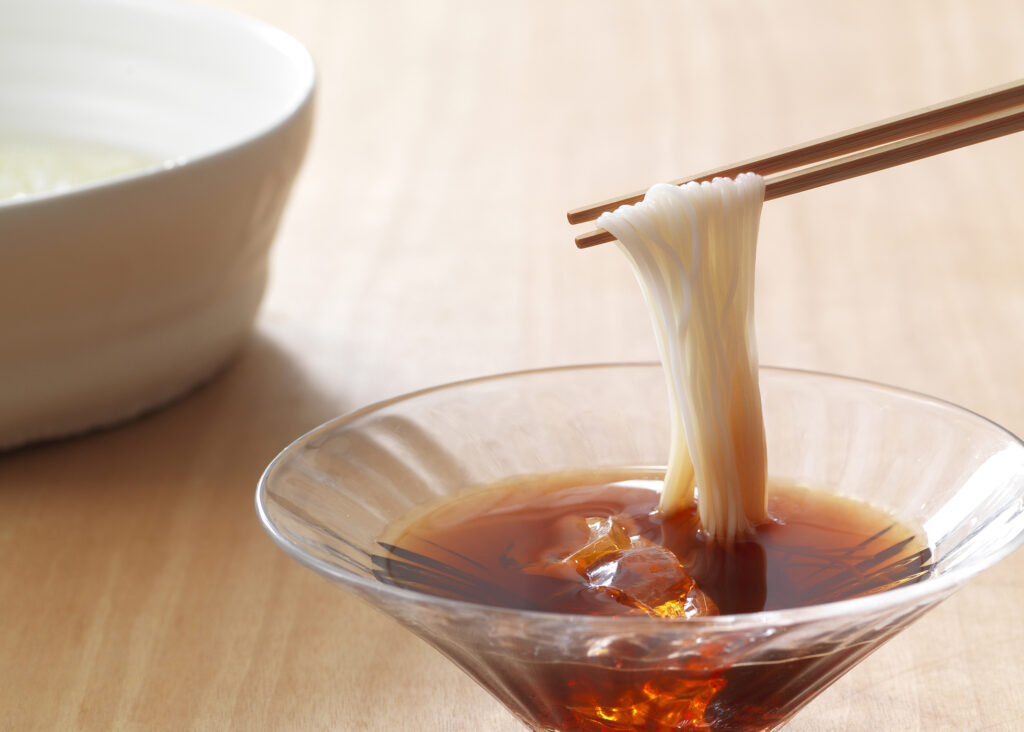 Let's try(^^)♪