YASAI NO UMAMI DASHI (Vegetable soup stock)
Four kinds of ingredients (fried onions, carrots, celery, garlic) selected
from Japan are blended in an exquisite balance and seasoned with salt and pepper.]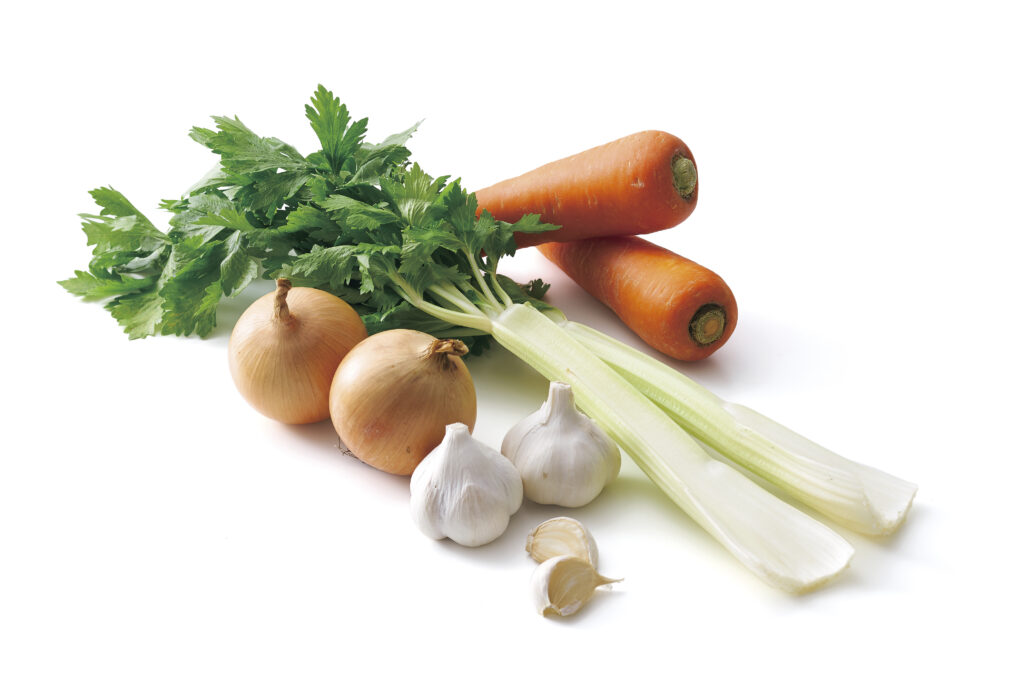 Onions and carrots are roasted at high temperature all at once to condense the original taste of the ingredients. 
The ingredients are then coarsely
chopped before we placed them into each dashi pack (sachet).
This method will bring out the rich flavors of the vegetables. Even without the adding of animal-based materials such as meat and fish, the soup is packed full of flavor. It can also be use in various Western-style dishes. Since it contains no additives, it can be safely used for baby food as well as children's dishes. Besides soup dishes, the dashi pack can also be used for a wide range of purposes such as tearing open the sachet for seasoning with fried rice or noodles. At Isetan Scotts Road store, we have two types of packaging for this dashi, that is 20 sachets pack and 6 sachets pack.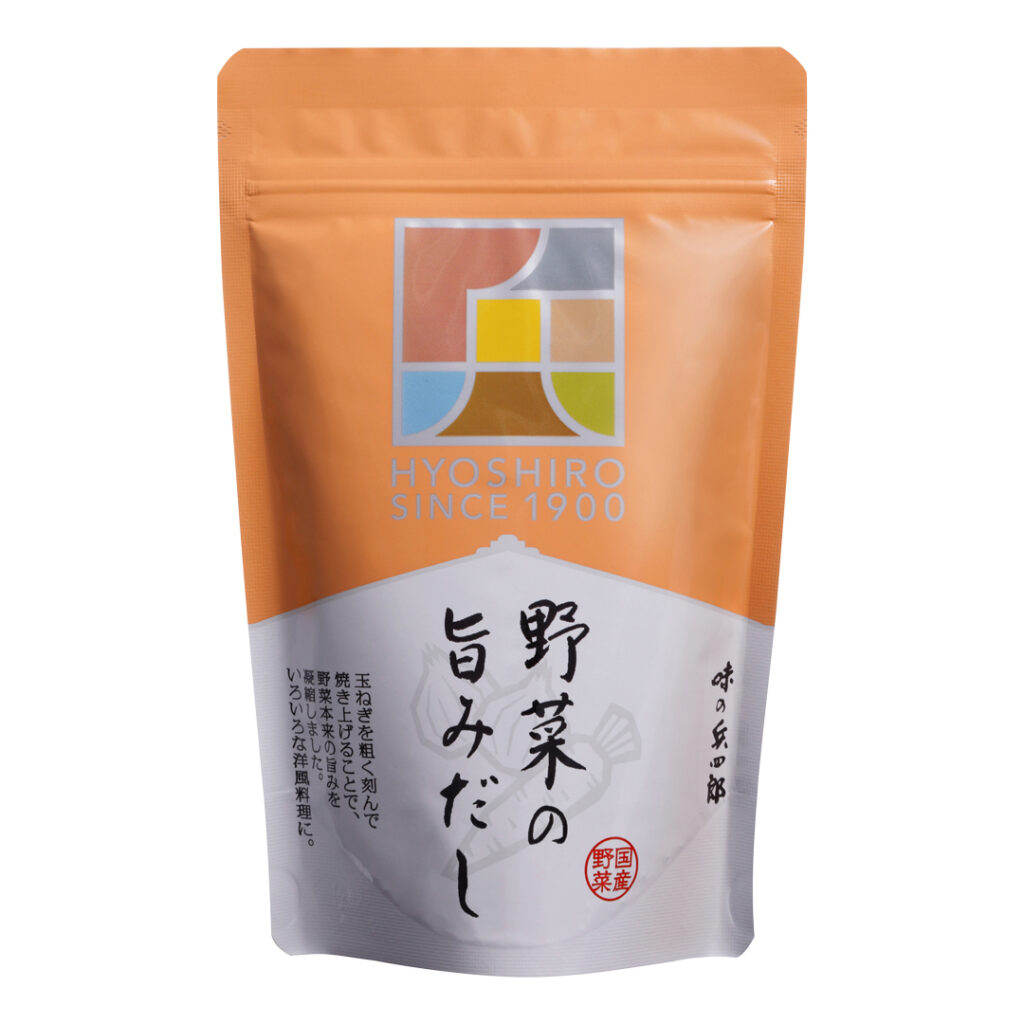 Let's try this DASHI(^^)/