Here is a recipe for miso soup, a staple of Japanese cuisine.
You can make it deliciously and easily by using Hyoshiro's Dashi.
Try cooking it !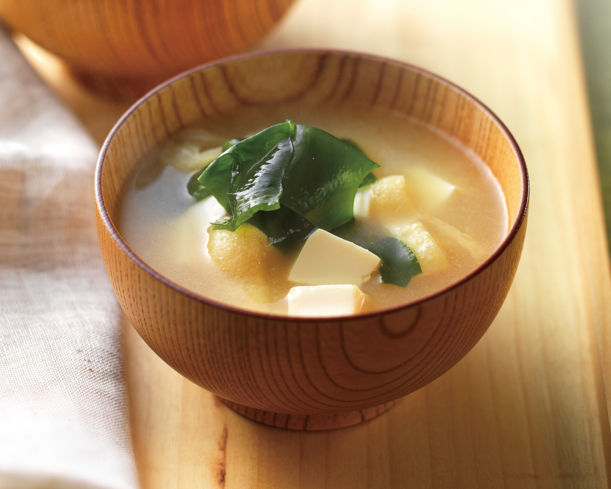 Step1: Cut the fried tofu (Tau Pok) into bite-sized pieces/cubes. Dip it in boiling water to remove part of the oil. You may remove the soaked Tau Pok after a few minutes and drain out the excess water. Slice a few Wakame seaweed into approximately 4 to 5 cm.
Step2: Fill the pot with water and add a sachet of our Dashi into the pot.
Once the water is boiled, add a one or two tablespoon of Miso Paste into the
pot and carry on boiling the water to dissolve the miso.
Step3: Add the Tau Pok and Wakame seaweed into the pot and let it boil for a while.
【Ingredients】
Tofu・・・150g (1/2 tofu)
Deep-fried tofu・・・20g
Green onions ・・・30g
Wakame seaweed・・・20g
Dashi of your choice・・・1 sachet
Water・・・500〜700ml
Your favorite Miso paste・・・1tbsp
★Recommended Dashi
  ☑HYOSHIRO DASHI     ☑HYOSHIRO GENEN DASHI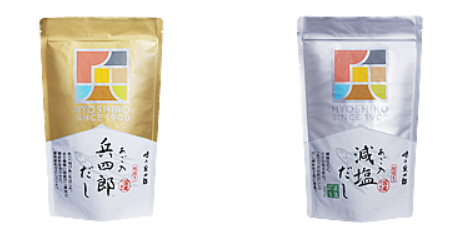 Enjoy cooking♪